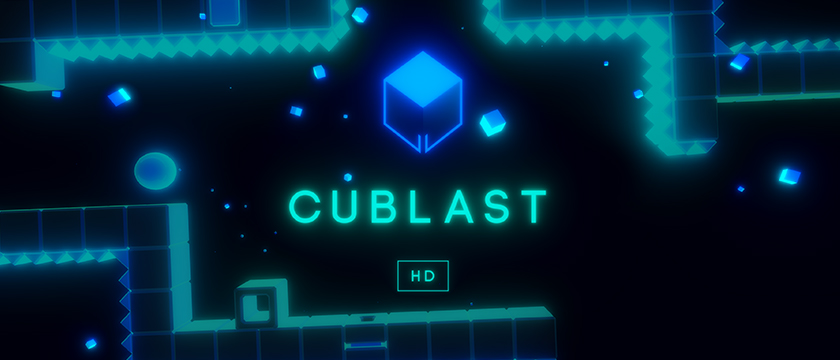 Cublast HD
Cublast HD now has trading cards!
---
We know you've all been waiting for those beautiful steam tradingcards, paired with a variety of carefully selected backgrounds and emoticons!

What we added
6 Steam Tradingcards
7 Steam Profile Backgrounds
8 Emoticons
We look forward to seeing the backgrounds and emoticons used by the community! :D
As always, please continue to post your bug reports and feedback in the Discussions area of the Community Hub.