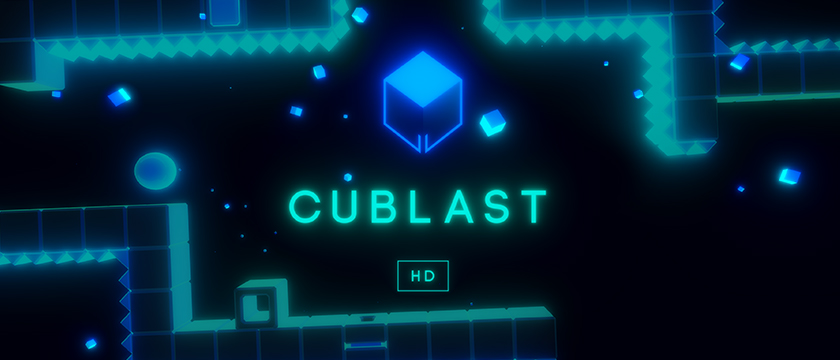 Cublast HD
Cublast HD | Version 1.0.1.0 | New Coop & Versus Stage + 4 New Accent Colors!
---
Fresh out of the oven!
In this update we added a stage to both coop and versus! In each stage you're able to unlock 2 accent colors. Have fun exploring and collecting the new accents! We now also have weekly highscores tab, so you can track who is the best that specific week!
Changelog- Changing version to 1.0.1.0
Fixes
Improved movement mechanics - Removed double jump on start. - Improved finish accessibility. - Jump reliability improved
New Features - Coop & versus stage - 4 New accent colors - Weekly high scores
As always, please continue to post your bug reports and feedback in the Discussions area of the Community Hub.